Conference App
We have a app for conference! Please follow the directions below to download the free app and access all your conference needs. Please be sure to allow notifications for all the surprises and updates of conference.
ACCESS THE MOBILE APP Eventsential
Get Started Now

Need to download the app?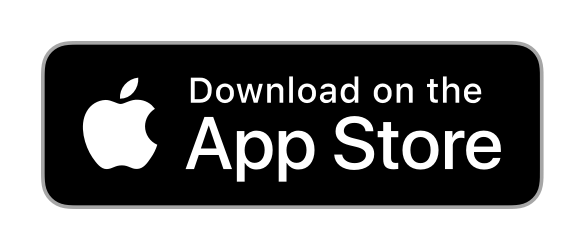 Please check in with the email you registered with.
If you attend the TRPA Conference last year or the NRPA Conference this year, you will be emailed a code to enter to let you back into the app. If you cannot access the app, please call Candi at 615-790-0041. We look forward to seeing you in Gatlinburg!